Florida Division of Blind Services Director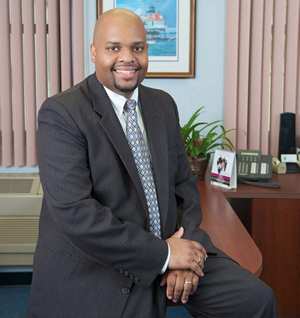 Robert Lee Doyle, III, is the Director of the Division of Blind Services (DBS) as of July 15, 2013. As director, he oversees services to individuals who are blind or visually impaired through 10 district offices, the Rehabilitation Center for the Blind, the Braille and Talking Books Library, and local community rehabilitation programs. The division serves Floridians of all ages, from babies to senior citizens.
Prior to joining DBS, Director Doyle served as division director for the Division for the Visually Impaired within the Department of Human Services in Delaware. Doyle has 14 years of experience in human services and education. He holds a bachelors degree in political studies and a masters degree in public administration, both from the University of Illinois.