Refreshment and Vending Solutions for Your Business

Are you interested in bringing a Business Enterprise blind food service vendor to your building or business?
We offer corporate offices, industrial locations, and businesses an opportunity to make a positive contribution to their work place and community.
We provide you with: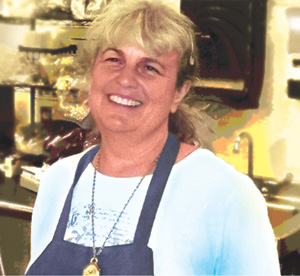 New vending machines and equipment.
Attention and responsiveness to your employees' food service needs including healthy selections.
Peace of mind that the Business Enterprise Operator is fully trained, licensed to provide services in Florida, and has completed legal background screening.
Confidence in knowing there is a local Business Enterprise Consultant close by to provide support and assistance to the vendor and to ensure that equipment is repaired or replaced quickly.
Satisfaction that you have made a valuable contribution to your community.
---
For more information contact:
Gregory Coon, Marketing and Site Development
Florida Division of Blind Services
Business Enterprise Program
400 W. Robinson Street, Suite S-1026
Orlando, FL 32801
Telephone: (407) 245-0700 ext. 128
Email:Gregory.Coon@dbs.fldoe.org