Summer Reading 2022
(Oceans of Possibilities)

June 20 through August 1.
This year's theme is "Oceans of Possibilities."
Bookmark this page and check back for Details, Booklists, and Fun Activities.
To register, email your name and 999 number to reading@dbs.fldoe.org.
---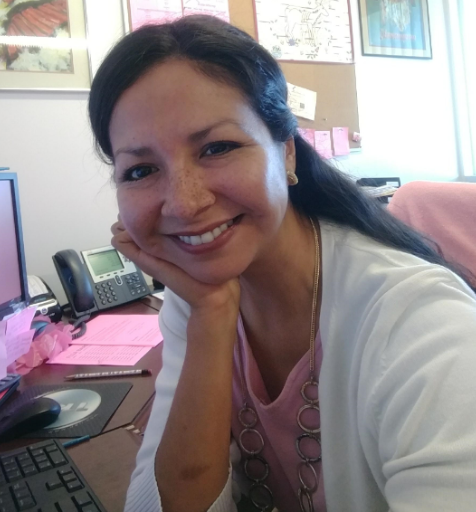 Happy Reading, and enjoy the variety of activities! Please let us know if we can do anything to help make this summer more successful and fun for you!
Thank you,
Maureen, your Librarian.