Apply for Library Services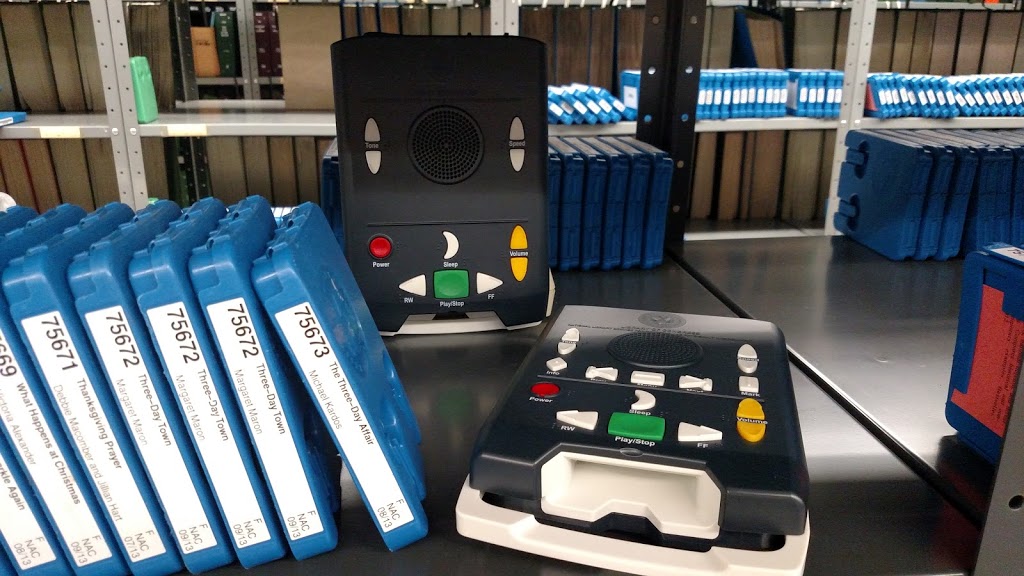 If you live in Florida and have trouble reading print as the result of an eye problem, a reading disability, or difficulty holding a book because of arthritis, a stroke, or an accident, you may apply for Bureau of Braille and Talking Books Library services. Libraries, nursing homes, hospitals, schools, and other Florida institutions with customers who have disabilities which impede their use of conventional print may also apply for services.
Application and Contact Information
Our application forms are available in PDF format in both English and Spanish.
Getting the Form
Right click on the link and select "Save Link As" or "Save Target As."
Browse to a folder on your hard drive where you want to save the form.
Select the "Save" button.
Completed forms (with your information and the certifier's information) may be emailed to OPAC_librarian@dbs.fldoe.org.
Contact the Braille and Talking Books Library or any of the local Blind Services District Offices if you need assistance completing the form or getting it certified.
Library Address and Phone Numbers
Florida Division of Blind Services
Bureau of Braille and Talking Books Library-
421 Platt Street
Daytona Beach, FL 32114-2803
Voice 800-226-6075
Voice 386-239-6000
Florida Telephone Relay System (TTY): 711
Fax number: 386-239-6069