Suggest Additions to the Library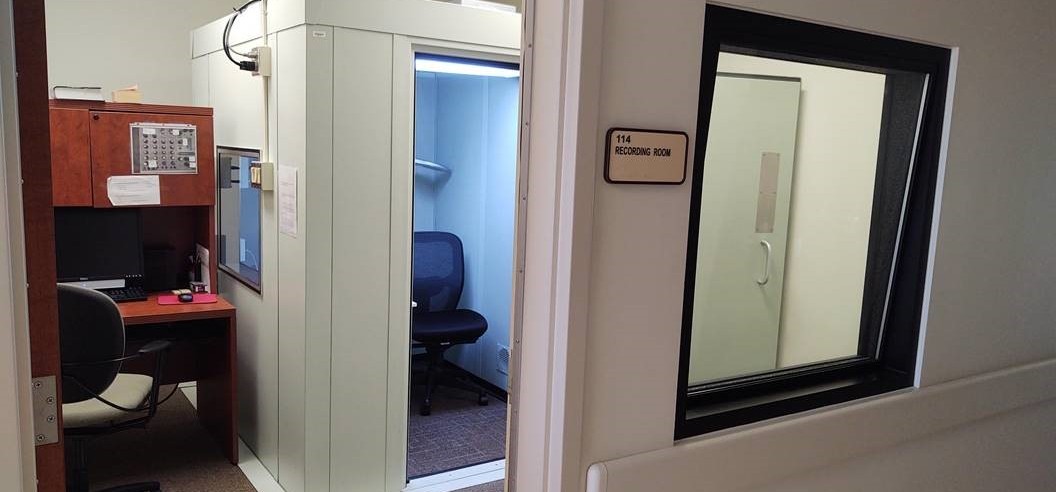 NLS Book Selection Process
The National Library Service for the Blind and Print Disabled's (NLS) collection includes titles from many sources, including:
The NLS collection includes titles from many sources, including:
Best sellers from New York Times list and USA Today list
New York Times Books section (including their Editors' Choice lists which are made available weekly)
Library Reads monthly list
Book Clubs, such as Oprah selections as appropriate, and Reese Witherspoon Book Club selections
Publisher catalogs
Patron requests
Social media
Review journals including Library Journal, Booklist, and Publishers Weekly
Awards finalist/nomination lists including Pulitzer, PEN, Agatha (mystery), Anthony (mystery), Edgar (mystery), RITA (romance), Locus, Nebula, and Hugo (all Science Fiction/Fantasy), Spur (Western), and others.
NLS obtains recordings directly from the publishers and contracts for narration.
If titles are recorded and commercially available, please allow 4-6 weeks after publication for them to appear in the collection.
If NLS needs to record them, production time averages 2-3 months. Depending on length of book and other factors, it can be 8-9 months.
BARD Additions
If you have requests for titles you would like added to BARD, including:
earlier titles missing from an existing series,
new titles to an existing series,
or additional titles missing from an author already included in BARD,
Please send an email to Maureen.dorosinski@dbs.fldoe.org. A determination can be made whether the titles are available commercially and can be requested that NLS add them, or place them for recording. Please note there are no guaranteed time frames, if we get confirmation they can be added, you will need to keep checking. We cannot notify you when it is available.
Florida Award Winners, Authors, and Subject Matter
Evaluation includes structure and layout of books, among other factors. Submissions must be a print book published by a traditional publisher; no self-published material or e-books accepted.
If not accepted, the Library will return the books sent for review. Production time averages 9 months to one year. If accepted, the recorded or embossed work becomes the property of this institution and will become available for loan to registered patrons. Personal copies are not created.
Consideration Form and Mailing Address:
Recording and Braille Consideration Form (PDF)
Mail completed form and two (2) copies of book for review to: 
Bureau of Braille and Talking Book Library
421 Platt Street
Daytona Beach, FL 32114
Attention: Maureen Dorosinski
We can make referrals for educational materials and braille requests. Please email Maureen.dorosinski@dbs.fldoe.org with questions.