Order Books Online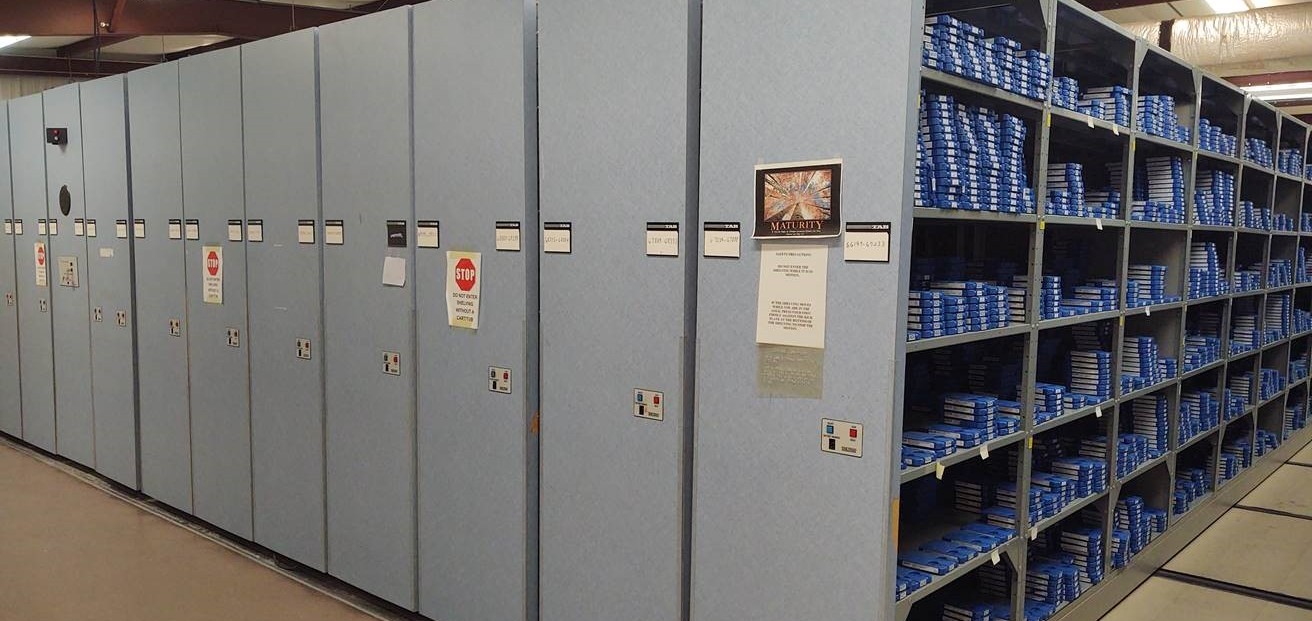 Anyone can search the National Library Service (NLS) catalog http://nlscatalog.loc.gov/ but only registered library patrons can place orders for books. To order via the web at https://flopac.klas.com/ you must first contact us by telephone (1-800-226-6075) or email (opac_librarian@dbs.fldoe.org) to verify your account and obtain a password.
Talking Book Topics
Talking Book Topics (TBT) lists a selection of titles recently added to the NLS collection. It is published bimonthly in digital audio and HTML, as well as a PDF in large-print formats, which include order forms for mailing, and as a digital talking book (DB). You may access current and past issues here, from the NLS website: www.loc.gov/nls/tbt.
You can also learn about the latest titles added to BARD through the "Recently added books and magazines" link on the BARD website or the "Recently added to BARD" feature on the "Get Books" tab on the BARD Mobile app.